Pernicious Presents 2016 Christmas Event!
Adventurers! We moogles need your help to er..help..you.. We all chipped in and got a really nice tree, or so we thought. You see we at the Mog House Management Union were planning this years festivities..And..Well..Things didn't go according to plan. We were using our mighty moogle magics to heft the star onto the tree when it..It just up and walked away! And it took all the gifts for you adventurers with it! You'll have to go beat them out of it to claim your gifts!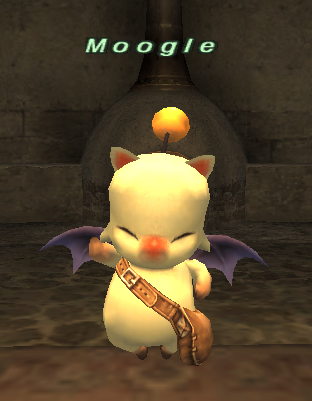 We ordered the following from Fablinix or "Fab" the Goblin whose diaries are chronicled in "
A Little Goblin's Adventure
", after he approached us asking for this opportunity Kupo!
Fablinix however says, it was our mog miscastin's that dun brung the tree to life! Yeah..Totally not any sleeping potion wearing off early on a trained holiday treant!
Kupo we dont know what to do when the tree walked away it looked like this kupo!
Search the following areas for these Twinkling Treants Kupo!
West Ronfaure
East Ronfaure
North Gustaburg
South Gustaburg
West Sarutabaruta
East Sarutabaruta
[Additional Notes]
The event is scheduled to run from December 5th 12:00 AM eastern time to January 5th 11:59 AM eastern time
To see the proper names for these Notorious Monsters you will need Renamer for either Ashita v2 or Windower which can be downloaded from the link below
https://github.com/TeoTwawki/renamer
An updated Renamer list for Legion can be downloaded from the following location
https://github.com/LegionDark/renamerList